Upcoming Events
Temple Means Festivals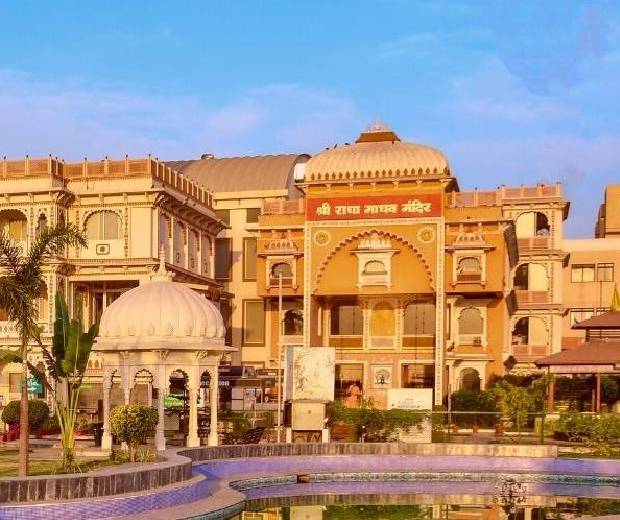 Hare Krishna Mandir, Bhadaj, Ahmedabad
Hare Krishna Mandir, Bhadaj, is one of the most renowned places to visit in Ahmedabad. Since its inauguration in April 2015, the temple has been standing as a beacon of spirituality and service to mankind. Being one of the most popular plac...
Join Us in The Service of Lord
Offer Seva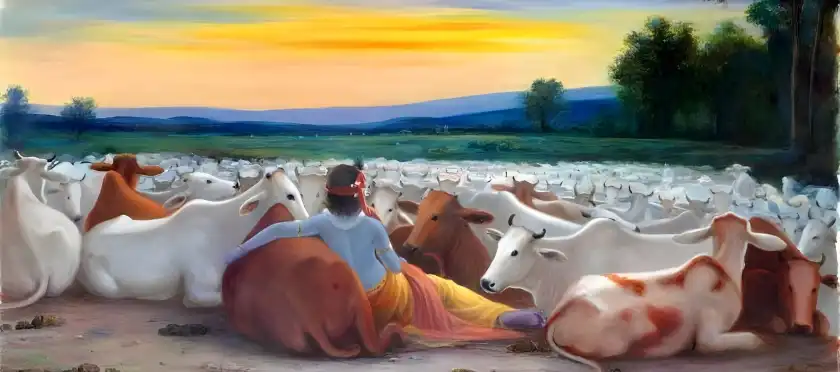 Help us Protect Cows
Cow Protection doesn't just mean "Not Killing Cows", rather it is "Serving Cows to make them Happy." Join us in truly protecting 200 desi cows, who are living happily and fearlessly at Hare Krishan Mandir Ahmedabad.
Donate Now